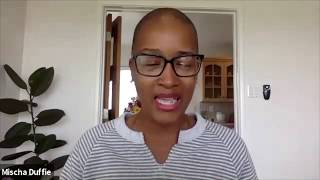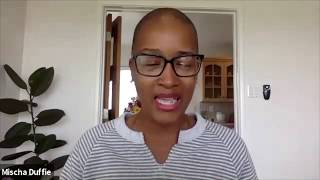 The Gift of Music in Chaotic Times
Just this past week, my honey and I had the pleasure of taking in the glorious sound of The Blues as we drove from the market. While I...
I was just a baby. I was not yet a year old. I was too young to know the gravity of what happened when the sniper's bullet hit Dr. King...